EVERGREEN DENTAL CENTRE
Sedation Dentistry in Surrey
Sedation Dentistry Near You
Fear and anxiety often prevent patients from receiving regular (or even highly necessary) oral care. Our dental team is committed to offering compassionate care to people with all experiences, including those who require sedation. If stress, fear, or anxiety is preventing you from getting dental care, reach out to our team to learn more about dental sedation. We offer nitrous oxide sedation and oral sedation options, both of which are conscious sedation techniques.
Nitrous Oxide Sedation Dentistry
Nitrous oxide is commonly referred to as "laughing gas" and is delivered by a gas inhaled through a mask. The nitrous oxide instantly relaxes patients, and when the mask is removed, the effects of the gas fade quickly. This is often a good option for children.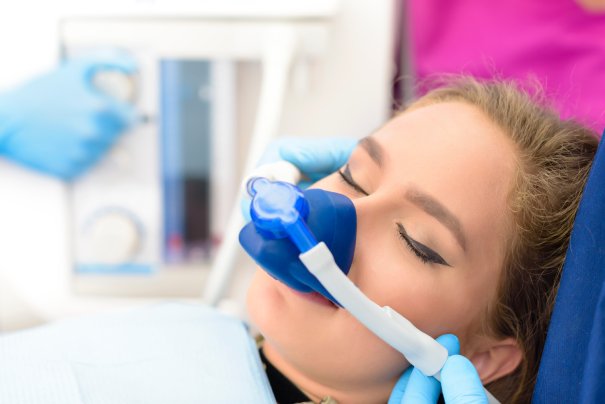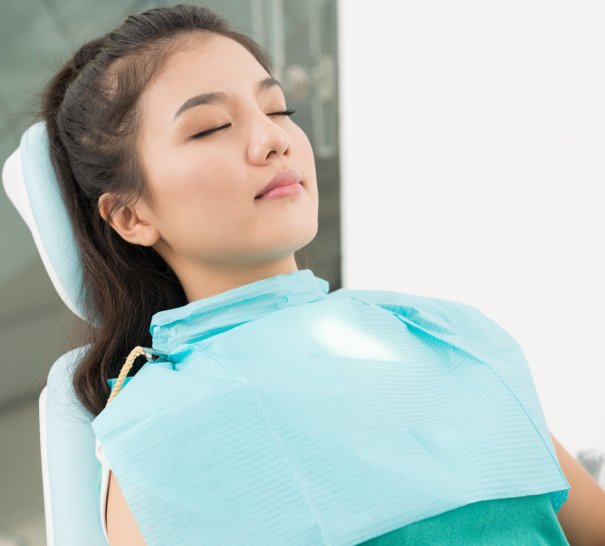 For oral sedation, your dentist will provide you with a prescription for oral sedative pills. You'll also receive directions on when and how to take them. Keep in mind that oral sedation does not wear off right away, so you should arrange for transportation to and from the dental offices for your appointment.