Expert Dentist in Surrey –
EVERGREEN DENTAL CENTRE
Friendly, personable and experienced team of dental professionals in Surrey
with a goal to give our patients the best care so they can enjoy
healthy smile for life.
Evergreen Dental Centre
Meet Our Compasionate Dentist Near You
At Evergreen Dental Centre, we offer a wide range of dentistry services near you including wisdom teeth extractions, difficult root canals, and dental implants. We've always prided ourselves on our loyal patient base. Our patients continue to see us because of our wonderful dentists, who make it a priority to be sensitive and compassionate towards our patients' needs. It's our goal to give our patients the best care so they can enjoy healthy smiles for life.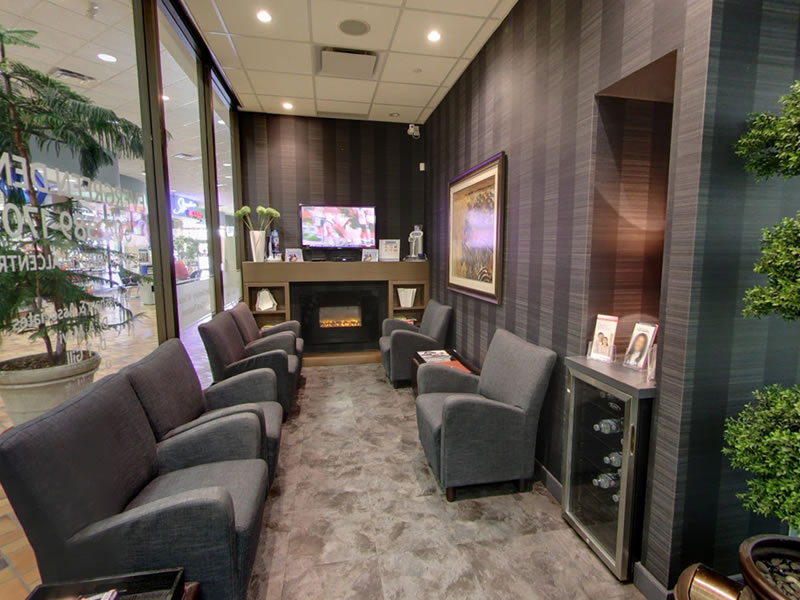 Book YOur Next Appointment
Friendly & Experienced Dental Professionals

Centrally Located
Centrally located in Fleetwood and close to all manners of transportation

Same day appointments
We offer emergency treatments and same-day appointments

Extended Hours
We are open late Monday-Friday and are open Saturdays
Our Services
General, Cosmetic and Restorative Dentistry
We offer a wide range of dental services near you, and not just limited to Wisdom Teeth Extractions, difficult root canals, and Implants.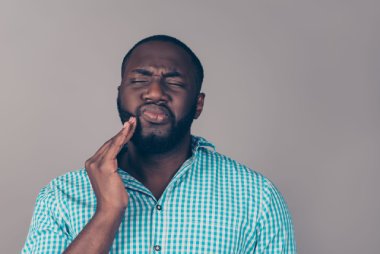 Wisdom Teeth Extractions
Wisdom teeth can often become impacted, and as a result, need to be removed from the mouth. Our dentists can perform simple extractions for wisdom teeth in our Surrey dental offices.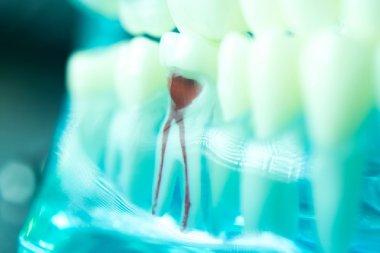 Root Canals
Root canal treatment allows you to maintain your natural tooth, often with a dental crown applied to secure the tooth. At Evergreen Dental Centre, we can perform root canal treatments right here by our Surrey Dentist.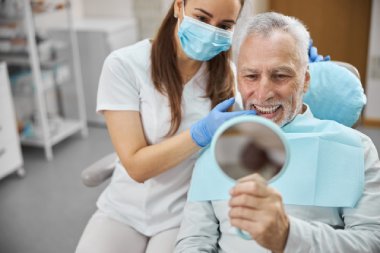 Dental Implants
Dental implants are an excellent means to achieve teeth that look, feel, and operate like a natural tooth. Many people choose dental implants due to their low maintenance.
Please note that the reviews link shown will take you to an independent third-party website not endorsed by or affiliated with our dental practice.