EVERGREEN DENTAL CENTRE
Emergency Dentist in Surrey
Emergency Dentist Near You
Although we typically see patients at scheduled times, there are occasions when dental emergencies require our dentists' attention more immediately. Our staff is committed to helping patients no matter what the situation is, which is why we reserve time for dental emergencies. If you or your family member has a dental emergency, such as an injury or infection, be sure to reach out to us right away. 
What To Do in Dental Emergencies
Dental emergencies come in many forms, affecting both the soft and hard tissue of the mouth and face. Although different situations may require different approaches, we recommend the following steps:
For severe bleeding, pain, or other emergent issues, visit your local emergency department immediately.
Get in touch with our dental offices as soon as you can to get instructions about next steps and an emergency appointment.
Stop any bleeding with gauze.
Preserve any knocked-out teeth in milk or saliva (which dentists may be able to reattach).
Take over-the-counter pain medication to relieve pain.
Do not pop or pick at any abscesses (raised red spots on the gums), as this may spread an infection.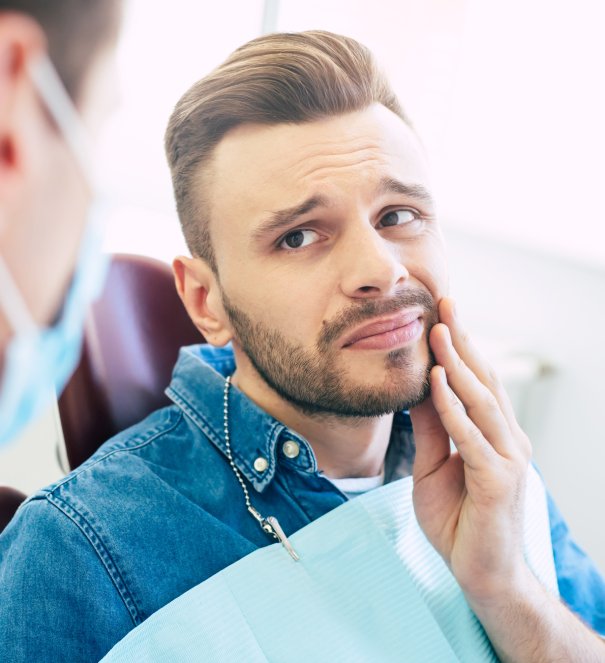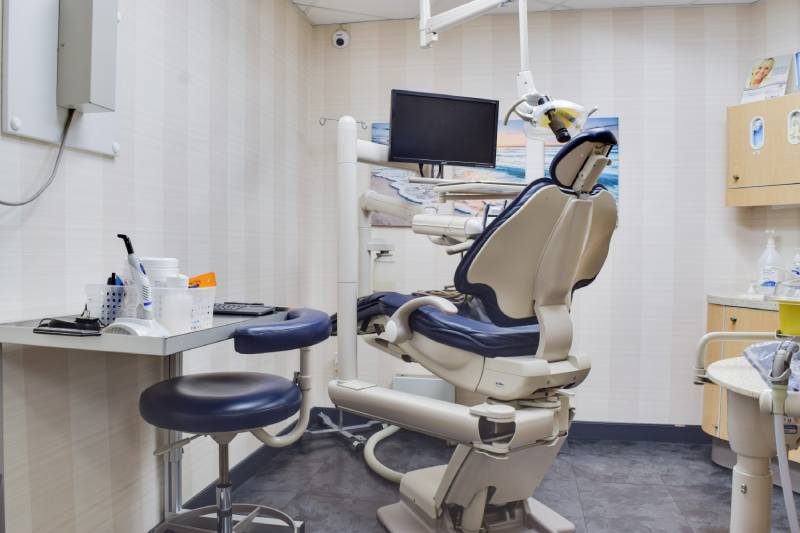 Call Our Dental Offices Right Away
Our Surrey dentists reserve time throughout the day for dental emergencies. If you are experiencing a dental emergency, don't wait—call our offices right away. We will find you the first appointment possible and ensure our dental team can assess your situation as soon as possible. We may also be able to provide initial instructions over the phone.