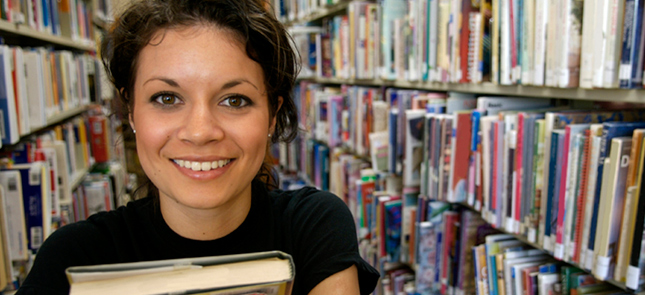 Learn More About Your Surrey Family Dentist
The friendly and dedicated team at Evergreen Dental Centre provides you and your family with the latest in preventative, restorative and cosmetic dentistry.
Our state-of-the-art dental facility is equipped with world-class dental technology to make each appointment as comfortable, safe and effective as possible.
We differentiate ourselves from other dental clinics in Surrey through our dental team's high level of experience, patient care, technical prowess, and our amenities, which were designed to make your visit as pleasant as possible.
To learn more or to book an appointment at Evergreen Dental Centre in Surrey BC, contact us today.
Your Surrey Family Dentist Office Tour
Take a 'walk' through our office with this Google Tour.
---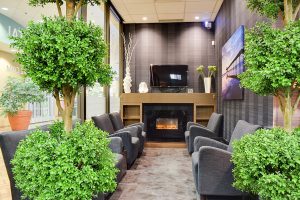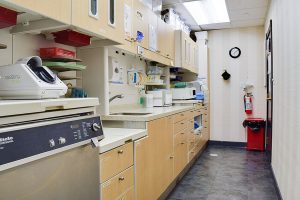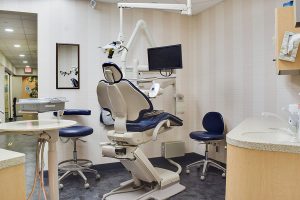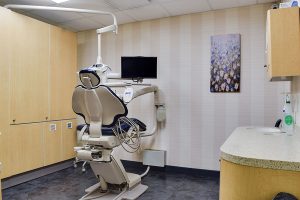 Evergreen Dental Centre is proudly owned by Dr. A. Shivji Dental Corporation
As you can see from the virtual tour above, your Surrey family dentist at Evergreen Dental Clinic has all the amenities necessary to make your visit as comfortable and convenient as possible.
There is ample room in the waiting room for you to wait for another patient. Our clinic is also focused on providing comfortable chairs and equipment for our patients. We aim to treat our patients in the mos pleasant way possible.
Nearby Amenities
If you are waiting for a patient, you will also find our convenient location advantageous. There are shops and banks around that you can use to catch up on your own errands while you wait.
Our dental clinic is also easily accessible from 152 street and there is ample parking for your convenience.
Your Surrey Family Dentist Welcomes You!
We are pleased to be able to deliver our services in our dental clinic. Your Surrey family dentist is pleased to see you and welcome you for your next treatment.
Request an appointment today and become part of our growing family of patients right here at Evergreen Dental Clinic.