EVERGREEN DENTAL CENTRE
About Us
About Evergreen Dental Centre
Learn More About Your Surrey Family Dentist
The friendly and dedicated team at Evergreen Dental Centre provides you and your family with the latest in preventative, restorative and cosmetic dentistry. Our state-of-the-art dental facility is equipped with world-class dental technology to make each appointment as comfortable, safe and effective as possible.
We differentiate ourselves from other dental clinics in Surrey through our dental team's high level of experience, patient care, technical prowess, and our amenities, which were designed to make your visit as pleasant as possible.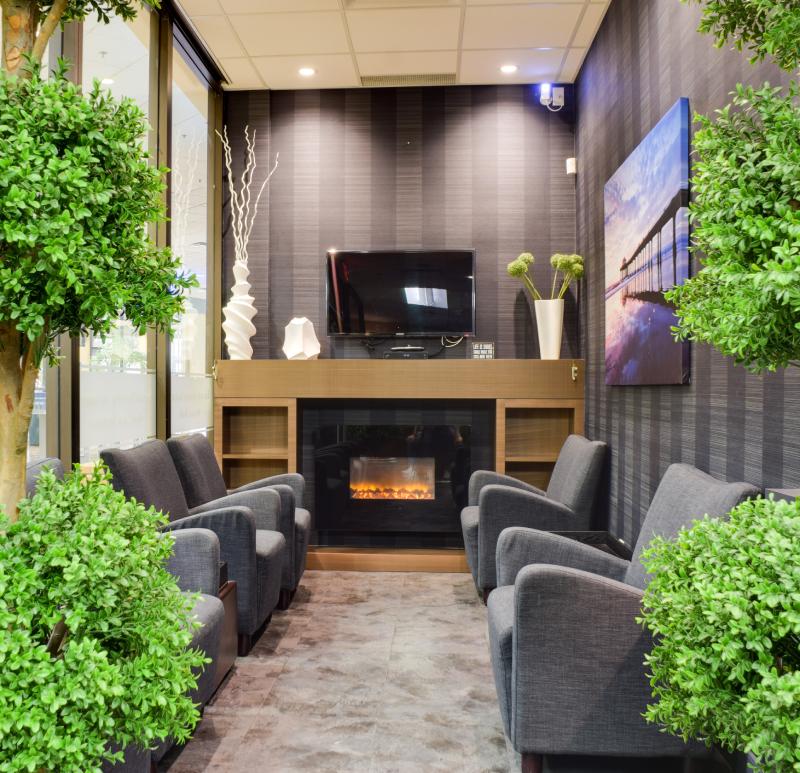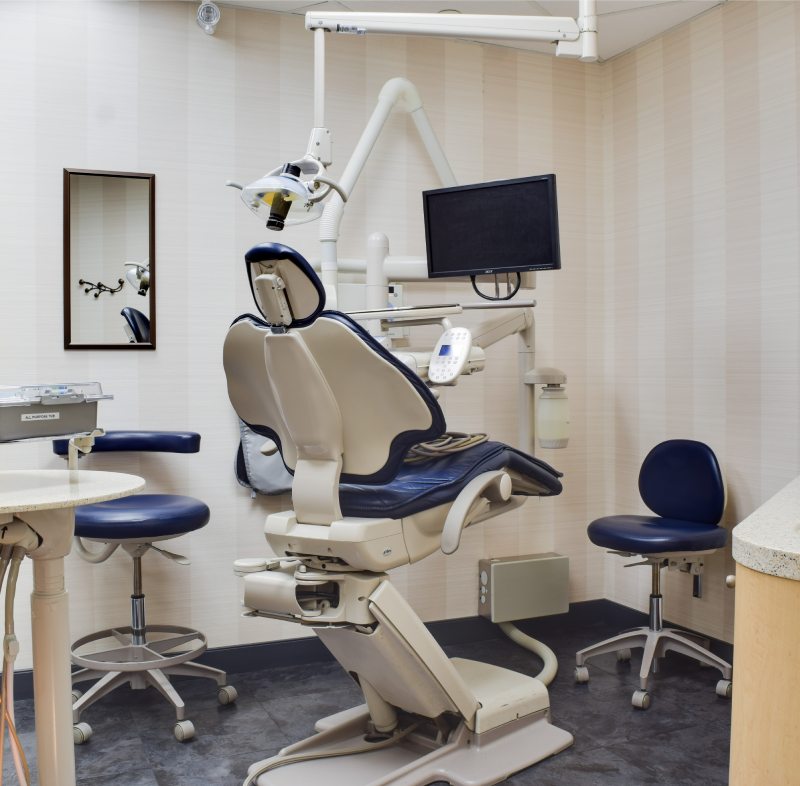 Sensitive & Compassionate Dental Care
Why Evergreen Dental Centre?
Conveniently Located
Evergreen Dental Centre has been in the Evergreen Mall location for over 30 years. We are centrally located in Fleetwood, close to all manners of transportation and popular shopping centers.
Caring for Your Oral Health
Our dental care team is committed to creating the best and most rewarding experience for our patients. They leave our office knowing they received quality care & trust that they have been given the best options tailored to their oral health needs.
Care at All Stages
At Evergreen Dental Centre, we welcome patients at all ages and stages, from our newest patients in infancy and childhood to their grandparents and even great-grandparents. Wherever your family's oral health journey is, we're here to help you navigate it.
Meet Our Team
Meet The Team At Evergreen Dental Centre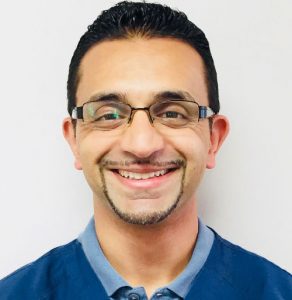 Dr. Rahim Jamal
General Dentist
Dr. Rahim Jamal, or Dr. J as most of his patients and staff refer to him, completed his Bachelors of Science with Honours at Simon Fraser University, followed by his Doctorate of Dental Medicine with distinction at the University of British Columbia. Dr. Jamal has been heavily involved in furthering his expertise throughout his career, by participating in countless hours of continuing education, as well as completing a General Practice Residency at the Vancouver General Hospital, as a hospital dentist.
Dr. Jamal enjoys all aspects of dentistry, and he truly enjoys developing long-term relationships with his patients. He has developed many over his 14 years as a dentist. He carries with him a passion for dentistry and strives to continuously achieve excellence in a warm, comfortable and welcoming environment.
Dr. Jamal is happily married and has two wonderful young boys. He enjoys many outdoor activities in his spare time including swimming, riding bikes, hiking and spending many hours in the gym. Dr. Jamal has a keen interest in construction and renovations as well, and loves to build things around the house.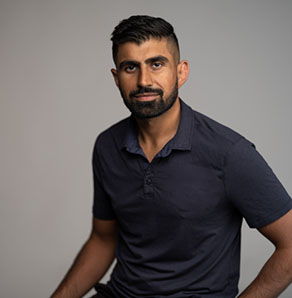 Dr. Jugdev Gill
General Dentist
Dr. Jugdev Gill was born and raised in Surrey, British Columbia. He graduated with a Bachelor of Science with Distinction in Biomedical Physiology from Simon Fraser University. Following this, he attended the University of Sydney in Australia to obtain his Doctor of Dental Medicine degree. After completing his studies, he relocated to Nanaimo, BC but has now returned to his hometown to serve his community.
Dr. Gill is very excited to join the amazing staff at Evergreen Dental Centre and is eager to continue to provide the same standard of care patients have been accustomed to in the practice's long history. He places a tremendous amount of value on ethical and evidence-based dentistry. His other areas of interest include restorative dentistry, oral medicine and pathology. He is committed to staying up-to-date with recent dental literature and advancements to ensure his patients receive the highest standard of dental care.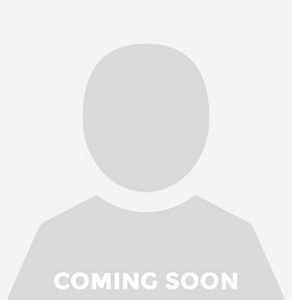 Dr. Jessica Bains
General Dentist
Dr. Jessica Bains is one of those people who found her career and passion bind into one – dentistry! She truly loves all things teeth and keeps herself informed of the latest techniques and technologies. She is a giver by nature and prioritizes patient comfort.
Prior to moving to sunny Australia to complete her dental education at Griffith University she attended The University of British Columbia for her nursing education. She practiced as a registered nurse in the lower mainland for several years as her first career.
Outside of dentistry she is a big foodie and loves exploring other cultures, nature, fashion and interior design. When the snowboarding season starts you can find her in the mountains! She can't wait to get to know you all.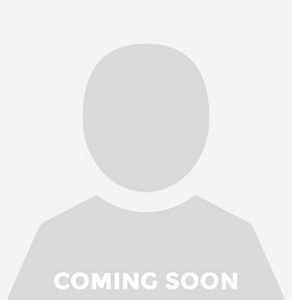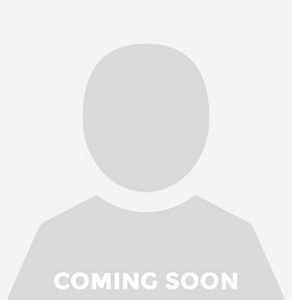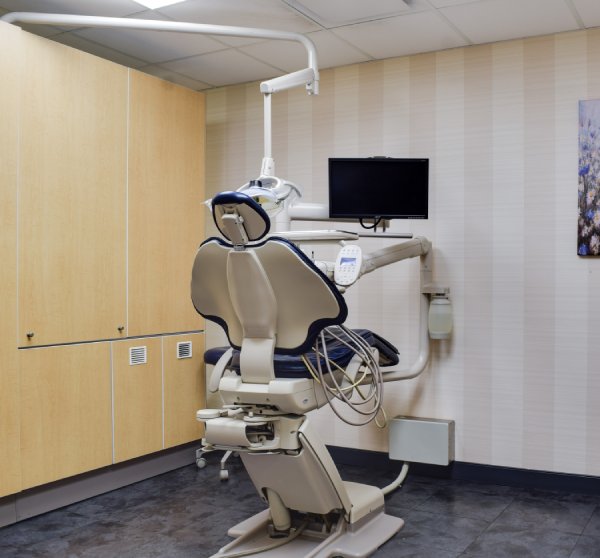 Evergreen Dental Centre
Dental Technology
Dental tools and technology are constantly developing. At Evergreen Dental Centre, it's our goal to use upgraded dental technology in our practice to improve your dental experience.
Intraoral Scanner 
The intraoral scanner is a digital tool that can replace many of the older tools we use in dentistry, including traditional moulds. The scanner is a small wand that can be moved around in the mouth to capture images of the mouth and teeth. The images are then transmitted to the computer, where they are arranged into a 3D image. This can be used for treatment planning and in the design of oral devices and dental restorations.
Evergreen Dental Centre
Promises to Our Patients
Evergreen Dental Centre is your 'dentist near me' committed to providing outstanding dental care, ensuring that all patients maintain a beautiful smile and natural teeth that last a lifetime. We work to exceed expectations in a comfortable and safe environment for each unique patient.
A one-stop dental shop, our highly qualified team specializes in offering a wide variety of dental solutions, including: root canal therapy, dental implants, and more. At Evergreen Dental Centre, we promise to continually impress each and every patient by maintaining and creating stunning smiles with our outstanding level of service, care and techniques.
A Dentist Near me?
To learn more about Evergreen Dental Centre and our promises to patients, please contact us today. We are conveniently located near you, on 152 street near Fraser Highway. You will find that our practice is easy to find. We also offer ample parking and the amenities necessary to make your visit as pleasant as possible.
Our team is committed to providing outstanding care near you, with comfort and convenience in mind. Call us or fill out our online form. We will help you find the next available appointment that fits your schedule. We welcome you to our dental family and hope to see you soon!