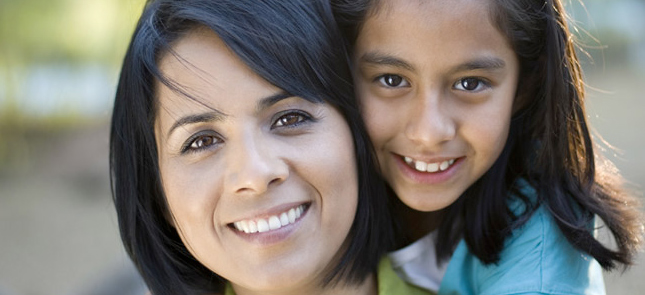 Evergreen Dental Centre: A 'Dentist Near Me' Committed to Excellence
Evergreen Dental Centre is your 'dentist near me' committed to providing outstanding dental care, ensuring that all patients maintain a beautiful smile and natural teeth that last a lifetime. We work to exceed expectations in a comfortable and safe environment for each unique patient.
A one-stop dental shop, our highly qualified team specializes in offering a wide variety of dental solutions, including: root canal therapy, dental implants, and more.
At Evergreen Dental Centre, we promise to continually impress each and every patient by maintaining and creating stunning smiles with our outstanding level of service, care and techniques.
A Dentist Near me?
To learn more about Evergreen Dental Centre and our promises to patients, please contact us today.
We are conveniently located near you, on 152 street near Fraser Highway. You will find that our practice is easy to find. We also offer ample parking and the amenities necessary to make your visit as pleasant as possible.
Our team is committed to providing outstanding care near you, with comfort and convenience in mind. Call us or fill out our online form. We will help you find the next available appointment that fits your schedule.
We welcome you to our dental family and hope to see you soon!