Fleetwood Dentist Patient Reviews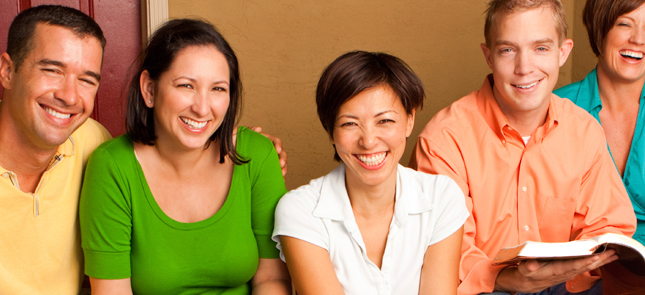 We truly appreciate all of the kind words we have received from patients over the years. However, we are unfortunately no longer permitted to display testimonials we have received on our website, due to regulatory changes from the College of Dental Surgeons of British Columbia. Instead, we are now displaying reviews left by patients at third-party review sites.
Fleetwood Dentist Google Reviews
You can also use Google or other third party site to write a review. If you have any specific comments that you want to communicate to us, you can also contact us directly. Evergreen Dental Clinic, your Fleetwood dentist, is always looking to improve so your feedback is appreciated.