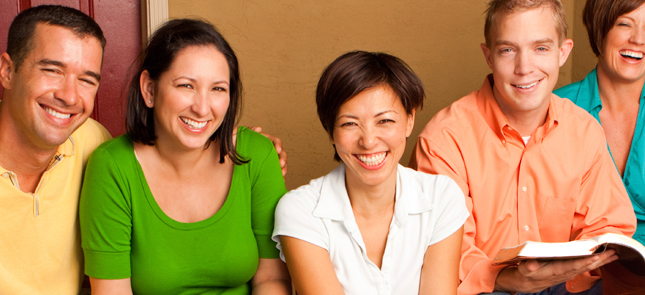 We truly appreciate all of the kind words we've received from patients over the years, however we are unfortunately no longer permitted to display testimonials we've received on our website, due to regulatory changes from the College of Dental Surgeons of British Columbia. Instead, we are now displaying reviews left by patients at third-party review sites.
Google Reviews
They Provided Great Care for my dental needs. They had good entertainment while I was getting my teeth fixed and also gave me almost painless needles! I switched over from my main dentist because I was so impressed. Some companies and their staff take pride in what they do, I am sure lucky I found one especially when it comes to needing a good dentist. Thank you Evergreen Dental!
Thank Dr. Beeram for the relaxing time in your chair, you work so gental that I almost fell asleep. I will see you in 6 months.