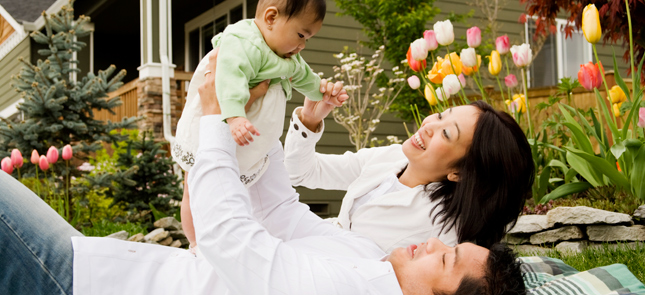 Find Relief for the Pain of TMJ / TMD Disorder
TMJ (more commonly known as TMD, or Temporo-Mandibular Dysfunction) Treatment is a condition that affects your jaw, which comes from an imbalance between the jaw and the muscles that move it.
Many patients experience TMJ or TMD problems for a variety of reasons including stress, clenching, or grinding teeth. These issues often lead to pain and discomfort as well as a combination of problems such as:
Headaches
Jaw pain
Neck pain
Uncomfortable bite
Ear pain
Swelling
Shoulder pain
Irritability
Depression
At Evergreen Dental Clinic, our highly qualified dentists can recognize and treat the exact cause of your TMD symptoms. Our TMJ TMD treatment can vary from self-practice, injections, or even surgery. Most frequently, patients are prescribed with a plastic night guard that will lessen the effects of clenching or teeth grinding.
To learn more about TMJ TMD treatment, or to book an appointment at Evergreen Dental Centre, please contact us today.