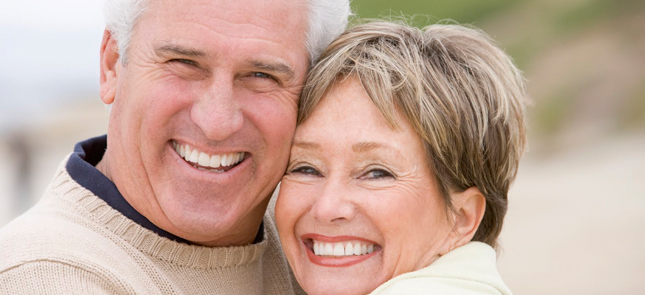 Maintaining A Healthy Smile to Last a Lifetime from your Surrey root canal specialist
Your Surrey root canal specialist can use root canal treatment in order to save a tooth that may otherwise require removal. Our team at Evergreen Dental Centre can determine whether root canal treatment might be necessary.
Following infection, without root canal therapy, the infected pulp of a tooth may begin to spread leading to bone degeneration. This often can lead to intense pain and the eventual need to extract the tooth.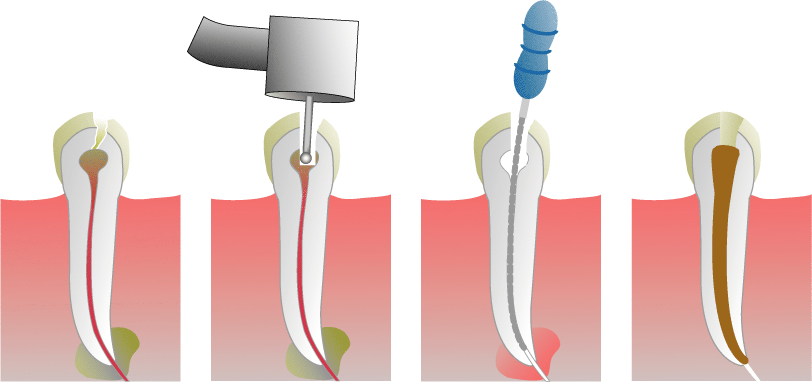 Your Surrey Root Canal Specialist Uses Advanced Technology
With the advancements in dentistry, the entire root canal treatment can be pain-less and completed in one single appointment at your root canal dentist, Evergreen Dental Centre. Wondering what to expect? Your Surrey root canal specialist will work quickly to remove the diseased pulp, fill it with a biologically inert material, and completely seal it to prevent further infection before sending you on your way.
Contact Us
To learn more about root canal therapy, or to book an appointment at Evergreen Dental Centre, your Surrey root canal dentist, please contact us today.
Our team is here to answer your questions about root canal treatments and the procedures involved. We can work with you to find the next available appointment that suits your needs.
You can either call us or reach us through our contact form on our website. Our team is ready to help you.
If you need emergency dental care during clinic hours, contact us directly. We are here for you to help you with your emergency situation. In case you cannot reach our staff or if you are having a dental emergency outside our clinic hours, please use our 24-hour dental emergency line.