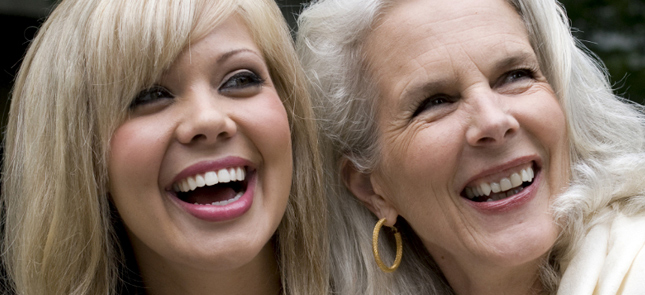 Healthy Gums for an Absolutely Beautiful Smile
While most dentists in Surrey focus specifically on maintaining teeth, they forget about the importance of healthy gums. The area around your teeth is just as important as the bone; healthy gums play a vital role in supporting your teeth and protecting your smile.
At Evergreen Dental Clinic, we offer periodontal maintenance, which includes:
Gum Grafting
For dental patients, a receding gum line can occur because of thin gum tissue or periodontal disease. If this is not treated, gum recession may continue to deteriorate and lead to bone deterioration and eventual tooth loss.
In addition, many patients complain that receding gums make their smile look unattractive or unhealthy. The experienced team at Evergreen Dental offers gum grafting which works to transplant gum tissue into the receding section.
Gum Surgery
Keep your smile healthy with gum surgery from the dental professionals at Evergreen Dental Centre. We offer a variety of healthy gum solutions, including cosmetic gum surgery to correct "long tooth smiles" or "gummy smiles".
To learn more about gum surgery and gum grafting, or to book an appointment at Evergreen Dental Clinic in Surrey, please contact us today.