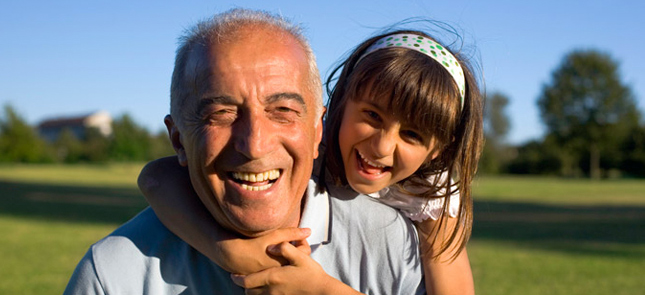 Is there something missing from your smile?
Dental implants from Evergreen Dental Centre, your dental implants dentist, offer a permanent solution for an incomplete smile. If you have lost a tooth from injury, accident, or dental disease, dental implants can serve as a secure, stable replacement.
A dental implant consists of a porcelain crown false tooth and a titanium root. Our team of implantology experts at your dental implants dentist, Evergreen Dental Centre will surgically implant the titanium tooth root, allowing for it to heal before attaching the porcelain false tooth.
Dental implants do more than just fill in gaps; they can help improve the function of your teeth. Large spaces between teeth can lead to an increase in bacteria and plaque, not to mention an increase in embarrassment and shame.
Dental Implants are:
Durable
Permanent
Natural-Looking
A Great Alternative to Dentures
Dental implants look and feel completely natural and will let you smile, talk, eat and laugh with confidence.
To learn more about Dental Implants or to book an appointment at Evergreen Dental Centre, your dental implants dentist, contact us today.