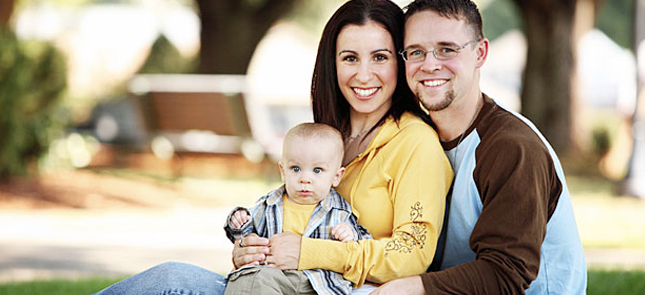 The Services Your Surrey Dentists Offer
Your Surrey dentists offer a variety of treatments to help you with your smile. Our dental practice in is here to provide solutions and use technology to maintain and improve the oral health of each individual patient. Evergreen Dental Centre offers a comprehensive selection of dental services in one of Surrey BC's most convenient locations, meaning that you can get all your dental needs met in one place. We create stunning smile makeovers with techniques and technology that includes:
Your Surrey Dentists Are Welcoming New Patients!
To learn more about our services or to book an appointment at Evergreen Dental Clinic in Surrey, contact us today.
Our practice is conveniently located in the Fleetwood area of Surrey, BC. Evergreen Dental Clinic is easily accessible from 152 street. There is ample parking and amenities around for your convenience.
Request An Appointment Today
You can also call us to find out more about your treatments. Our staff is here to help. We will answer your questions about the different treatments we offer and will work with you to find a suitable appointment that meets your scheduling needs.