Don't forget about your child's dental health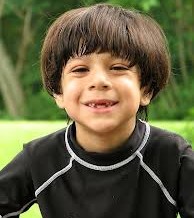 Promoting dental health for your children is just as important as working on their physical health. Canadian Living has a great article with lots of practical advice to help you promote proper dental health in your home. They explain how to choose the right toothpaste for your child and why it`s good to choose sugar free gum.
If your child is due for their next checkup, give us a call and we can book an appointment for you and answer any questions you may have about your child`s dental health.