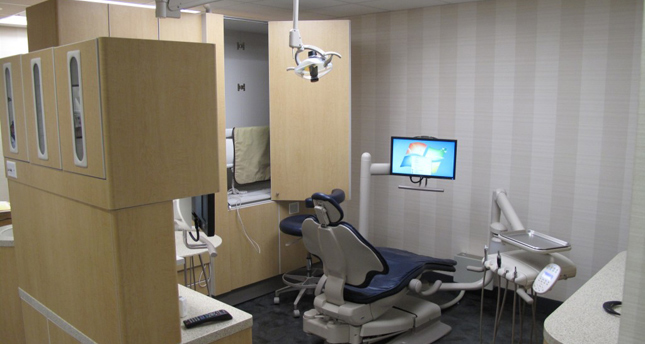 High Quality Dental Service with High Tech Dental Tools
As a leading dentist practice in Surrey, our mission is to provide the highest quality of service for your oral health. At Evergreen Dental Centre, we strongly believe in utilizing the latest dental technology and techniques to create outstanding smile makeovers. Our state-of-the-art dental facility utilizes: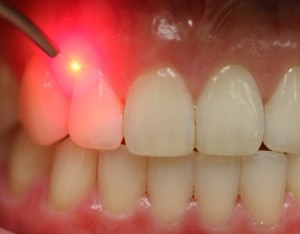 Soft-Tissue Laser Dentistry
Laser dentistry can be used for gingival recontouring, gingivectomy, biopsies, and implant dentistry; soft-tissue laser technology allows for a quicker and more effective dental procedure.
Digital X-Rays
Digital X-rays are becoming the standard in dental clinics across North America. Environmentally friendly with up to 90% less radiation when compared to film-based technology used in the past, and no toxic chemicals, digital X-rays are very clear and offer amazing accuracy for detection, prevention, and treatment of dental disease.
Intraoral Cameras
An essential diagnostic tool, intraoral cameras have the amazing capability of viewing many more angles in the mouth. This camera allows dentists to get a closer look at areas that may not have been seen before.
To learn more about our advanced dental technology or to book an appointment at Evergreen Dental Centre in Surrey BC, contact us today.