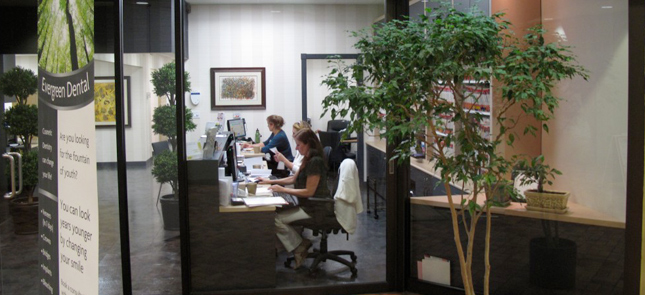 The Evergreen Dental Team is Dedicated to You
The team of dental professionals at Evergreen Dental Centre has created a warm, comforting environment that is focused on every patient. We strongly believe in taking the extra time to offer individualized care for each unique smile.Experienced, friendly and caring, our staff utilizes the latest dental technology and techniques to offer oral health care that is faster and more efficient. With our life-changing approach to dental care, we work to give you a confident, healthy smile.
Dr. Arif Hasham
General Dentist
As a dentist focusing on root canal therapy, endodontic treatment, and dental implants, Dr. Arif Hasham provides gentle dental care for all his dental patients in Surrey, BC.
Dr. Hasham delivers a high level of dentistry to each individual. He has performed countless numbers of smile transformations, which has led to a strong appreciation for the constantly changing world of dentistry.